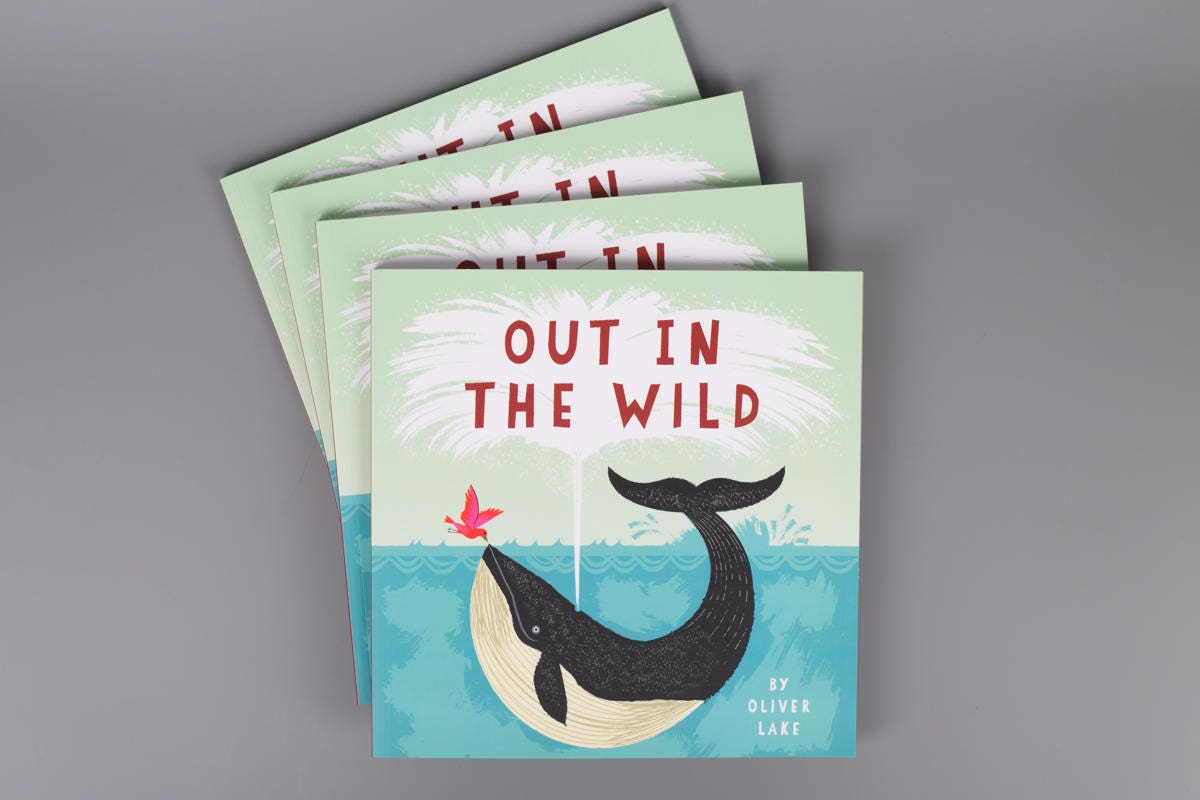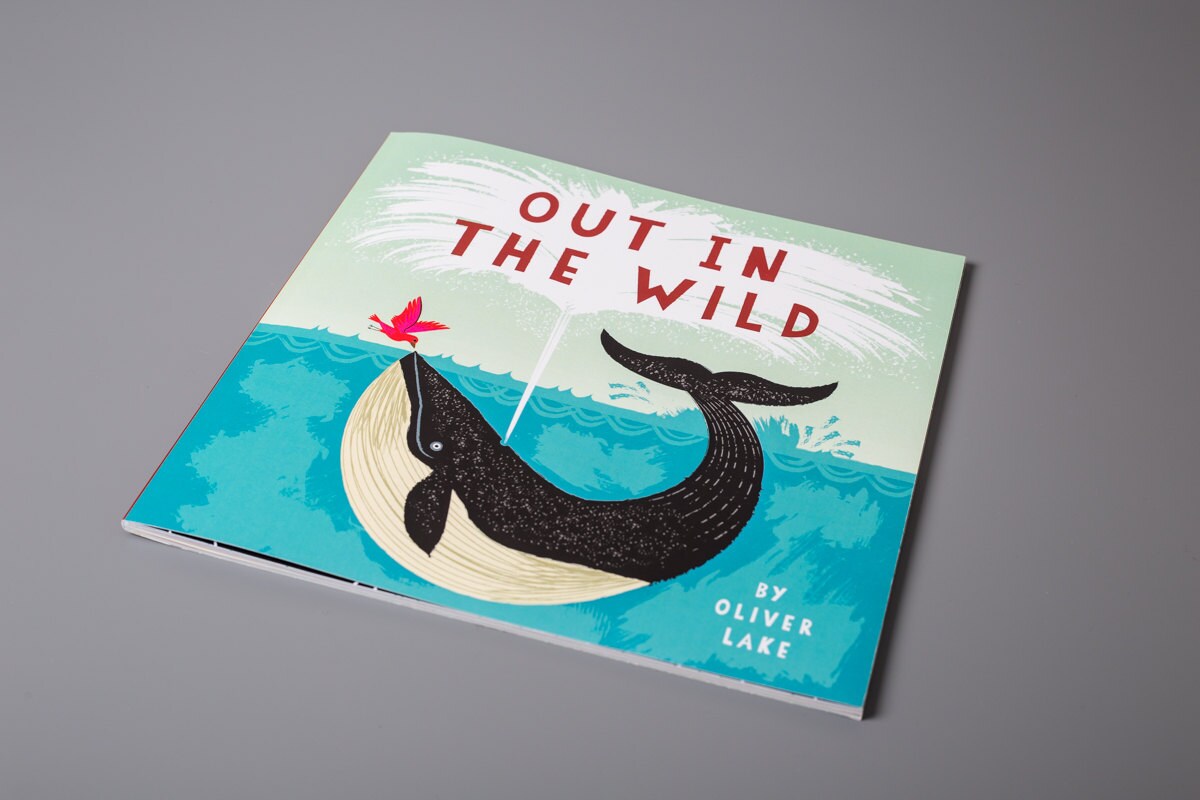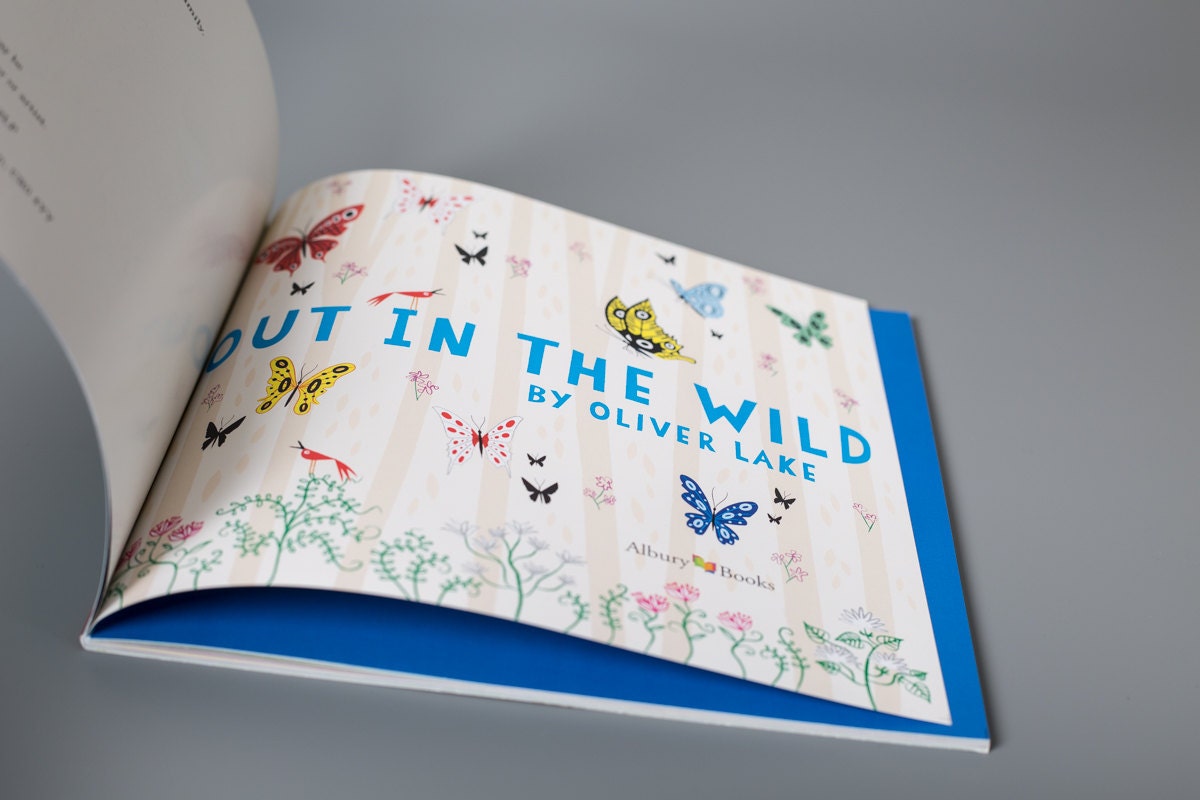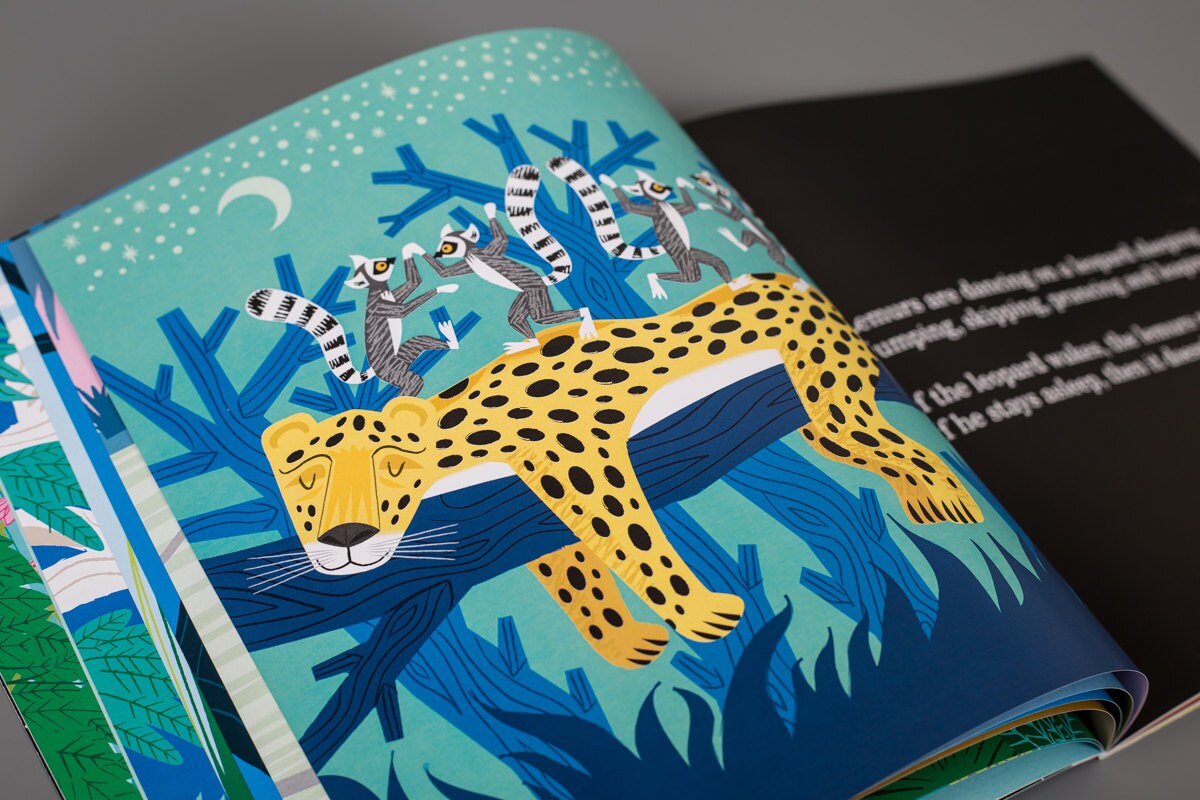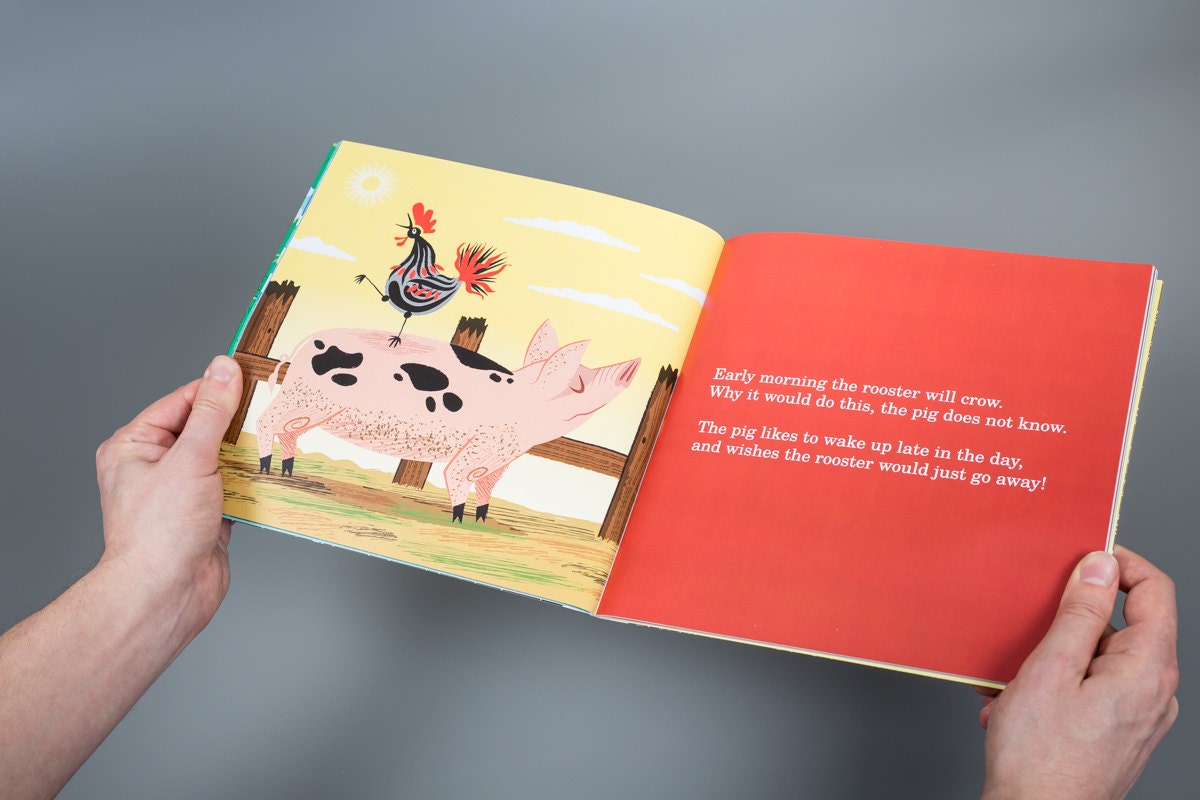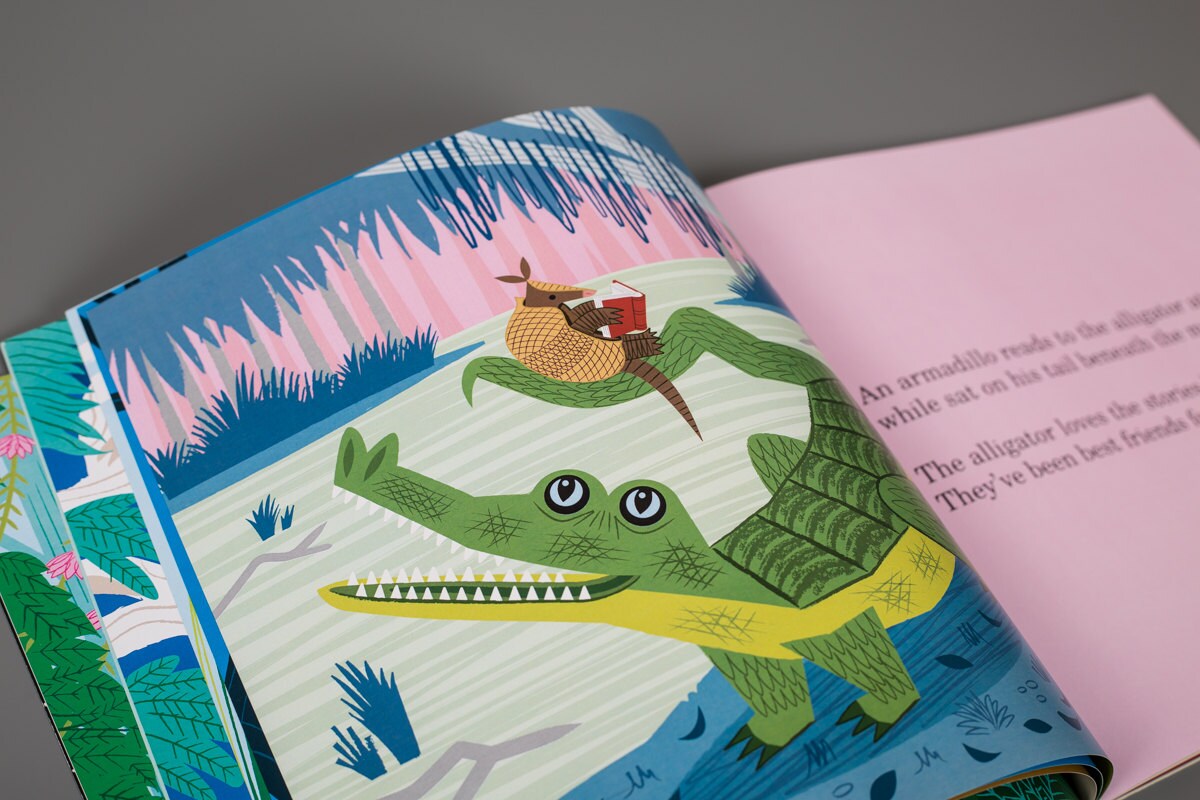 This is a signed, first edition.

**************

'Out In The Wild' is a children's book inspired by unusual animal friendships.

The book showcases 24 full-colour, full-page illustrations. With 24 pages of humorous rhyming verse, featuring a wide range of wild animals. Including animal facts and trivia to stimulate learning about the natural world.

Animals have always fascinated me. Having done a little research, I found the incredible true stories of bonds developing between different species of animals, to be the perfect inspiration for a children's book.


**************

Animal duos featured in the book:

Bird and Whale, Peacock and Panther, Elephant and Eagle, Giraffe and Chipmunk, Fox and Frog, Leopard and Lemurs, Seal and Guillemot, Bats and Owl, Polar Bear and Husky, Orangutan and Monkey, Alligator and Armadillo, Cheetahs and Gazelles, Stag and Finch, Koala and Kookaburra, Pig and Rooster, Tiger and Tom Cat, Bear and Bunny, Octopus and Crabs, Kangaroo and Wombat, Pelican and Fish, Sloth and Hummingbird, Hippo and Flamingo, Lion and Zebra, Gorilla and Toucan.

To see more of the artwork featured in this book, you can search the above titles in my shop: https://www.etsy.com/shop/iotaillustration
/>
**************

• Size: 22cm x 22cm. (Approx: 8.66 inches x 8.66 inches).

• 52-page, fully illustrated storybook.

• Includes illustrated title page and illustrated inside cover end pages.

• 300gsm matte laminated finish softcover.

• 140gsm printed interior pages on high quality matte paper.

**************

The age range for children is: 4-10. Though it has plenty of appeal for anyone who enjoys the art of children's books. This book is really suitable for anybody who loves animals.

**************

Please message me if you have any queries and I'll be happy to help.

Thank you
Payments
Please make your payment within ten days of making your purchase or the order will be cancelled.
Shipping from United Kingdom
I ship to all countries, shipping is automatically calculated prior to submitting your payment information. Simply add items to your cart and proceed to the Checkout page where you will be offered Shipping Method choices and their prices. I will ship your order shortly after I receive payment from you.

Refunds
If you are unhappy with your purchase when you receive it, items must be returned within 7 days of receipt, in original condition. Please contact me for more information.
Additional
If you have any queries. please contact me at: iotaillustration [!at] gmail.com or message me on etsy. I'll be happy to help.

Website > https://www.iotaillustration.co.uk

Instagram > https://www.instagram.com/iotaillustration

Twitter > http://twitter.com/iotaillustrate

Facebook > https://www.facebook.com/iotaillustration

Subscribe to RSS feed > http://www.etsy.com/shop/iotaillustration/rss
Present for a friend - they loved it! Will be back for another.
This book is just beautiful. Lovely pictures for young children and fun text. I bought this for a Christmas present for a two year old, and now it's his favourite book!
A beautiful book, great story. I'll have a lot of fun reading this over and over.